To ashram or not to ashram...
Merriam-Webster defines Ashram as
1:  a secluded dwelling of a Hindu sage; also :  the group of disciples instructed there

2:  a religious retreat
"Ashram first appeared in English in the early 1900s and gained traction after Indian leader Mahatma Gandhi founded his famous ashrams at Sabarmati near Ahmadabad and at Sevagram near Wardha. The word ashram derives from a Sanskrit word, "srama," which means "religious exertion". Later in the 20th century, English speakers broadened the term "ashram" to encompass any sort of religious retreat, regardless of denomination."
Many of us Westerners who are interested in eastern practices, studying yoga, meditation, traveling to India etc. have this notion of "it would be nice to go and find a secluded ashram and deepen our spiritual practice" kind of the thing...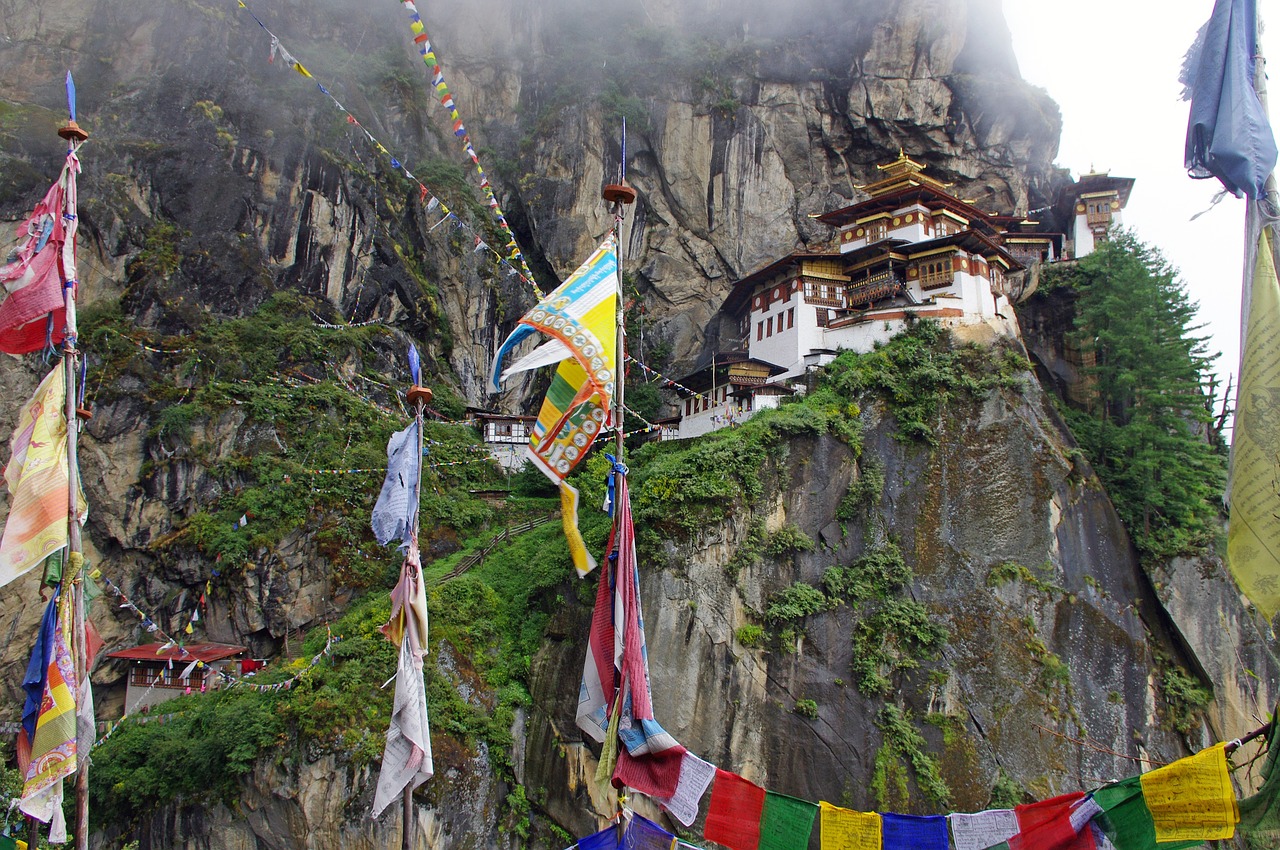 We imagine this beautifully located, secluded monastery on the slope of the mountains. Quiet, serene and vibrant with peaceful energy.
We could go and study yoga there, meditate and find our inner balance.
While I am sure there might be places like this out there, the reality of an Indian ashram can be quite shockingly different and unexpected.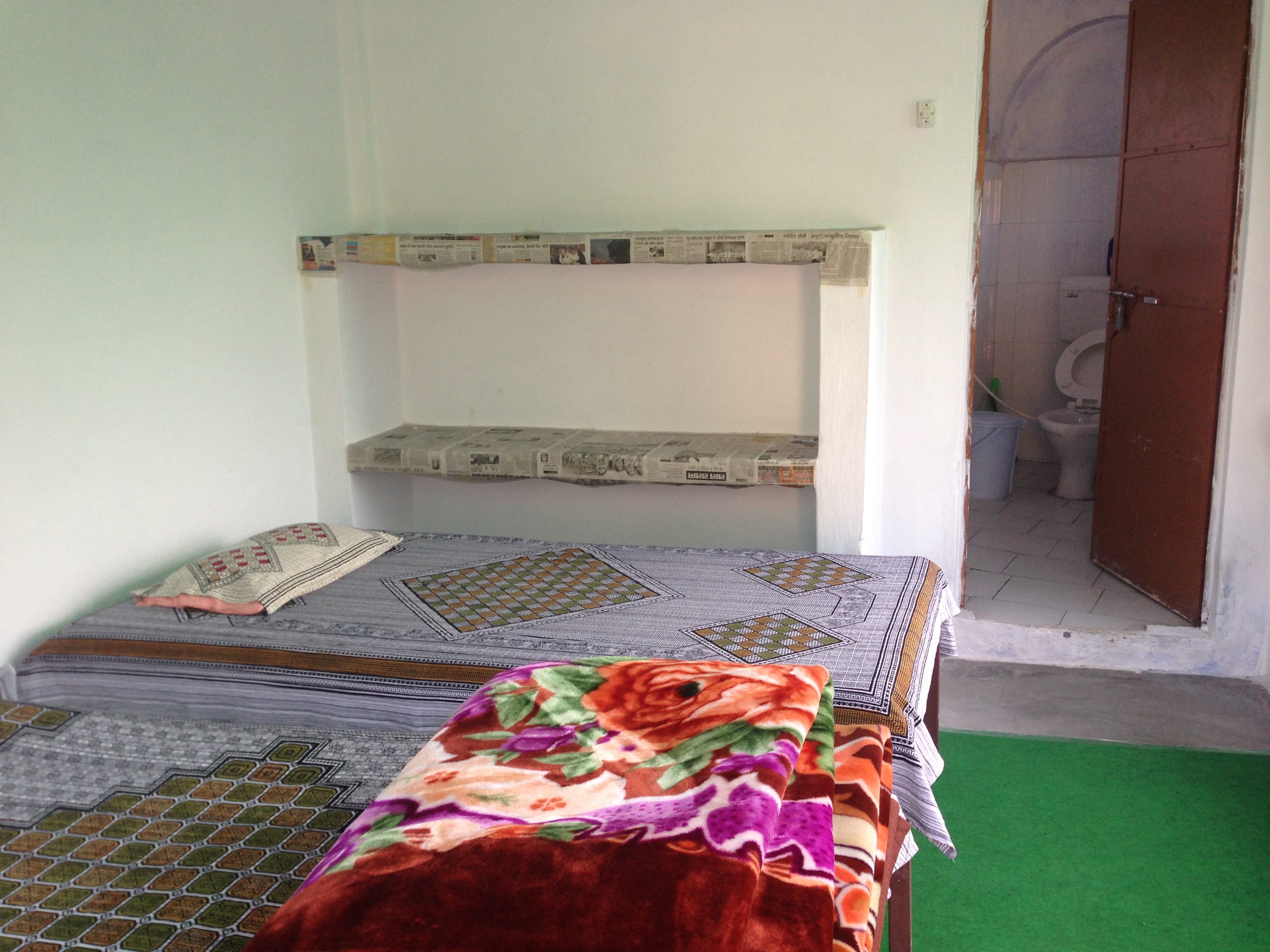 There are many places called ashrams that would not fit our image of what an ashram should or could be.
They are frequently connected to spiritual pilgrimage, religious practices etc., but peace and quiet might not be their most pronounced features.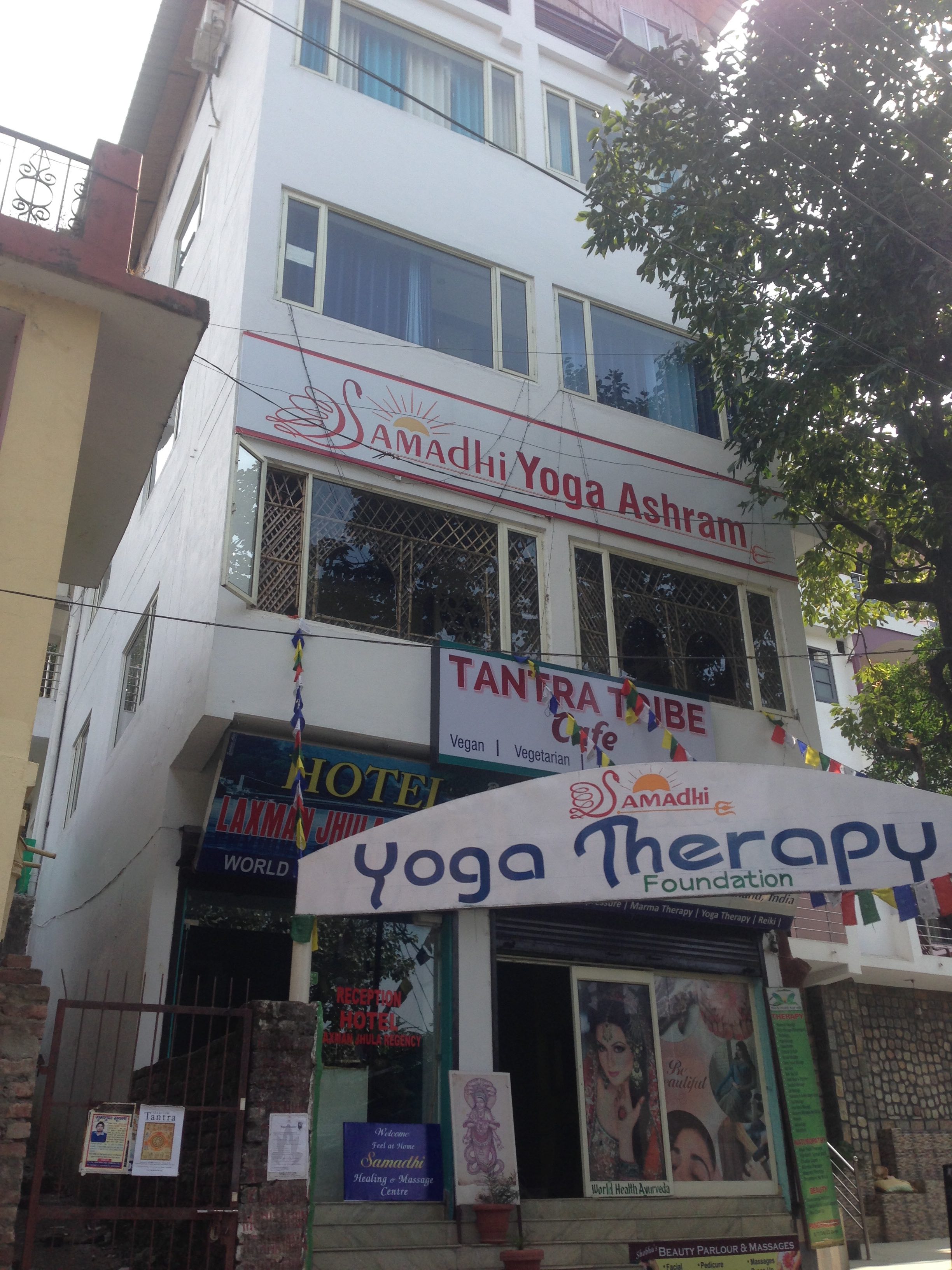 This was my experience when I came to a yoga teacher training course to study yoga in Rishikesh, Northern India. Half of the town was referred to as an ashram and some places resembled a common image of a spiritual place, however, most did not. They were simply an infrastructure for Hindu pilgrims coming to the sacred Ganga river.
What's even more interesting, since yoga has become such a big business opportunity and many yoga students would love to say that they stayed in an Indian ashram, they are swiftly accommodated by the locals simply calling their guesthouses and hotels - ashrams or yogashalas.
Voilla - an instant transformation!
The accommodation standards of these places can vary considerably, but as for the peaceful environment, they might not offer too much.
But of course if we came here for inner peace and self-realization in the first place, a question arises:
where should we be looking for the source of our peace and quiet?
If we reach the conclusion that the most important source arises within each and everyone of us, then it is obvious that, if anything, the noisy ashram can only help!
Another opportunity for practice!
Being able to maintain our inner focus, harmony, and equanimity in the face of a constant bombardment of our senses seems to be much more valuable than the same ability in the naturally quiet and peaceful, surroundings.
My point is simple: leave the expectations home, enjoy the vibrant energy of Indian streets and work on cultivating your inner peace regardless of your environment.
Simply - let's try to find our inner ashrams!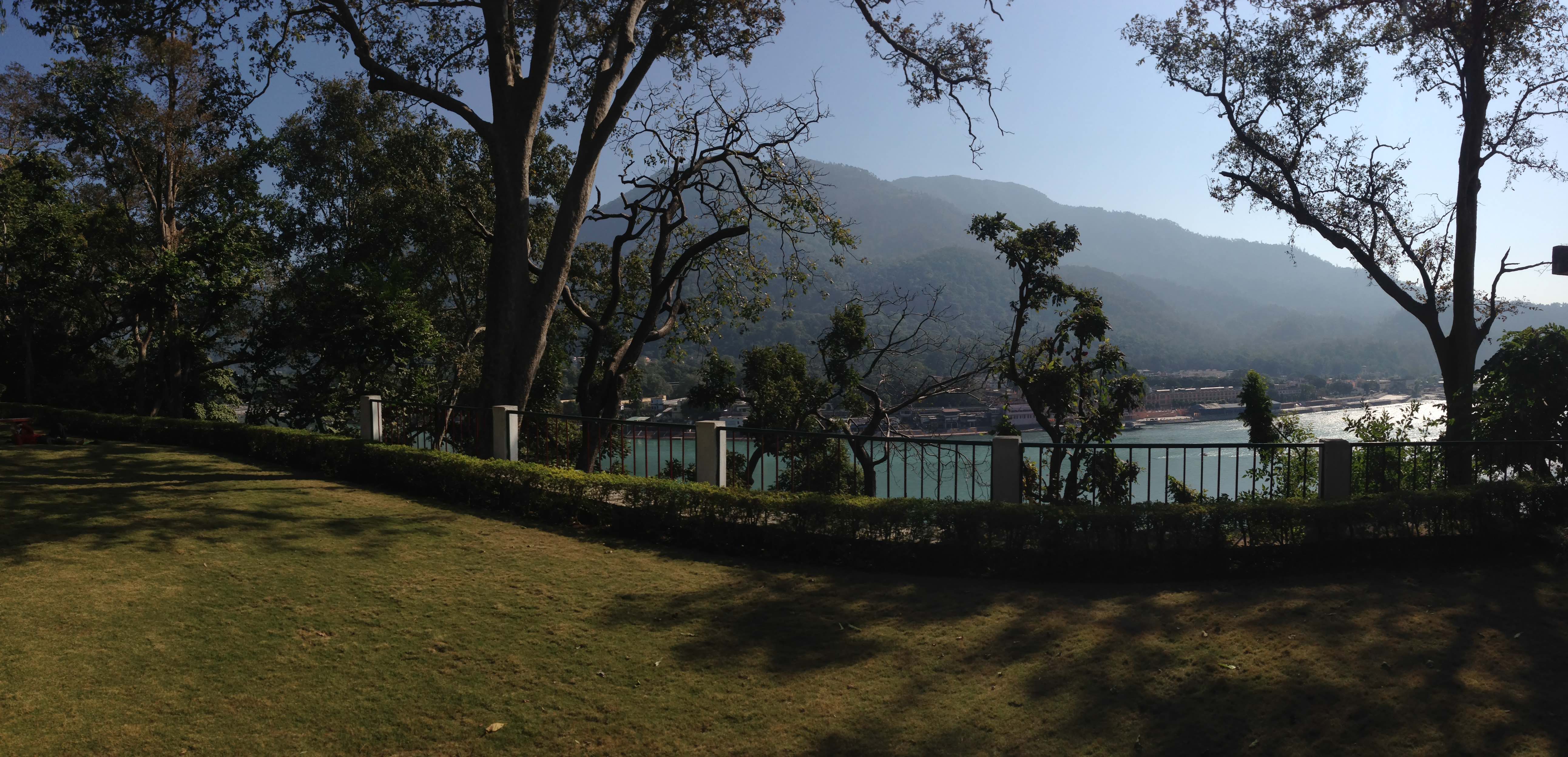 And if you are just like us dreaming about a perfect ashram, you can look for a list of ashrams with real yogis' reviews and recommendations in our Studios section: