Our services: yoga search, reviews and booking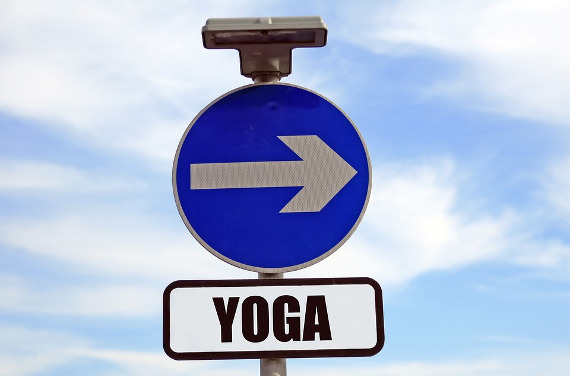 A place to discover yoga around the world
We strive to be the global catalogue of all yoga places, people and services. We are gathering in one place all the information that you might need to find out about yoga teachers, studios, schools, courses, seminars, retreats, tours and festivals in your area and around the world. Browse their description, find location, check their schedules, the styles and levels of yoga taught, contact them and get into conversation about yoga.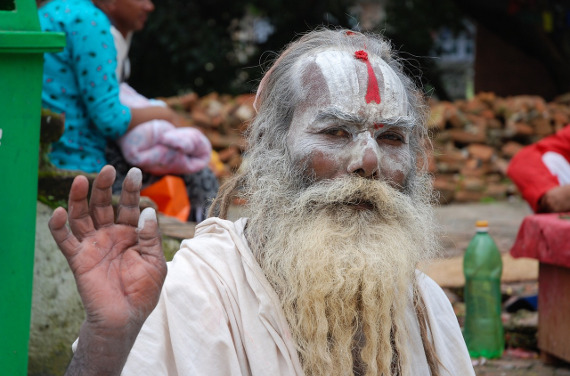 A place to learn from experiences of other yogis
In deciding on what school and teacher suits you best, there can be nothing better than references from other people who have been there. We understand that all people are different, and a reference from athletically oriented teenager with a significant experience in yoga will not be helpful to someone starting yoga path in their 50s. That's why, to find what is most relevant to you, it is possible to filter reviews by age and practice experience of the reviewer or by their language and rating that they gave to the teacher or the school.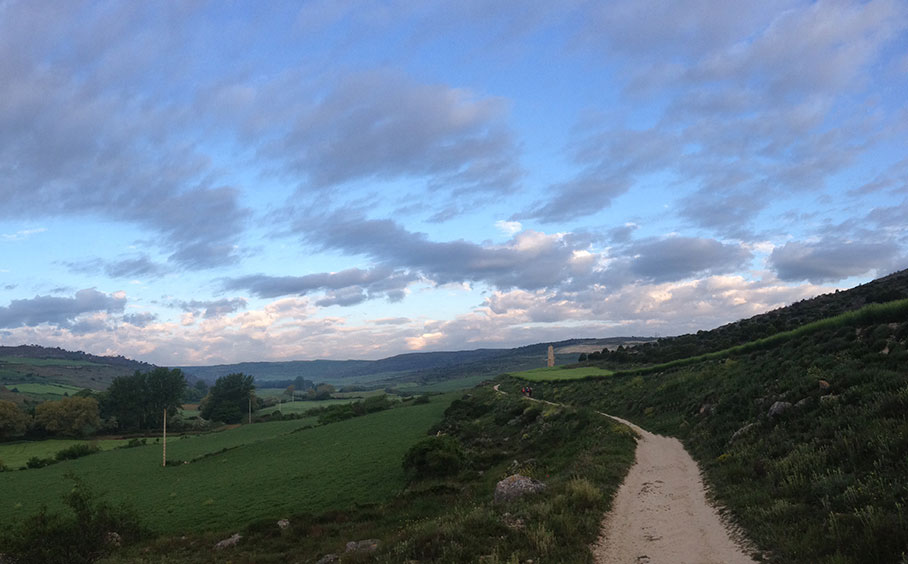 A place to help other people find their yoga path
When you share your yoga experience and insights, you are helping those looking for yoga teachers, schools, or courses. Your reviews are especially helpful for beginners and people planning their yoga trips abroad. Peer yoga reviews provide these people with the courage to deal with uncertainty of the unknown and necessity to take decisions in very ambiguous circumstances. They also help avoid mistakes and disappointments. By sharing your reviews online, you are participating in spreading science and practice of yoga around the world.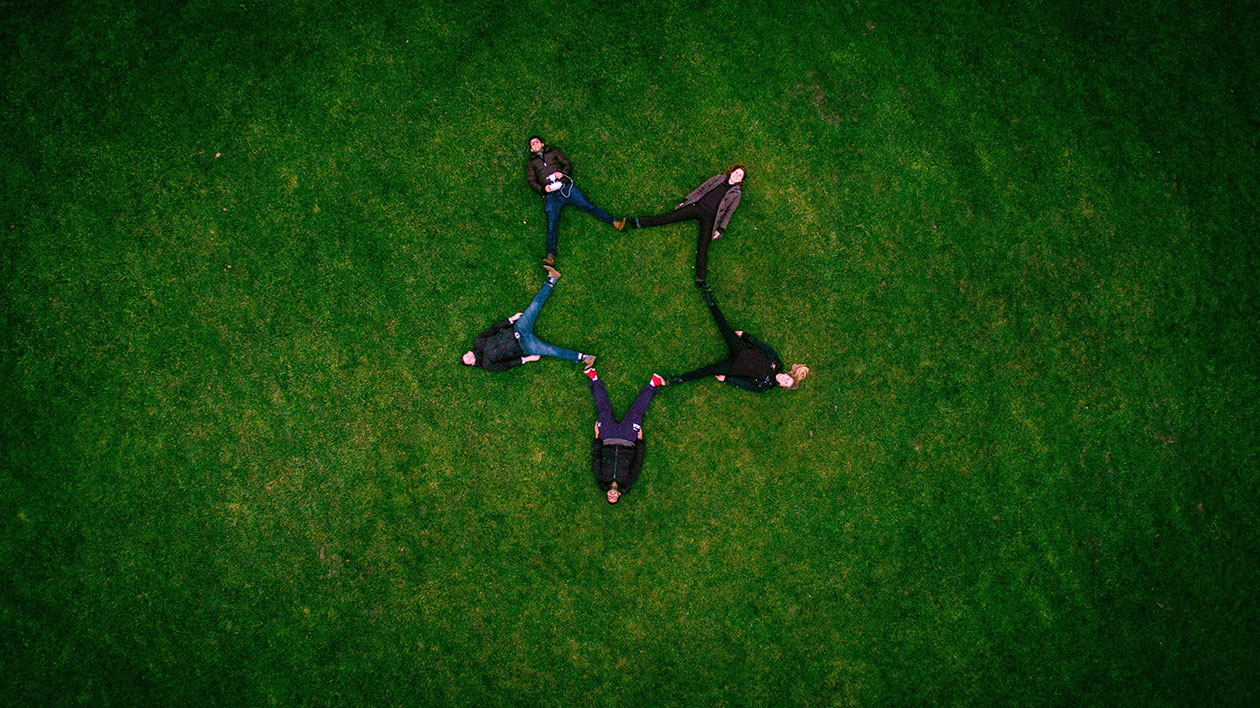 A place to search and book yoga events easily and securely
At TopYogis you can not only find yoga teachers or schools, but signup for their yoga events, whether a yoga trip, teacher training course, yoga intensive, retreat, or festival. We provide a platform to easily and safely book any such event. Our site implements a transparent booking process with reservation and cancellation terms clearly laid out on each event page, and we're always here to help in case you have any problems.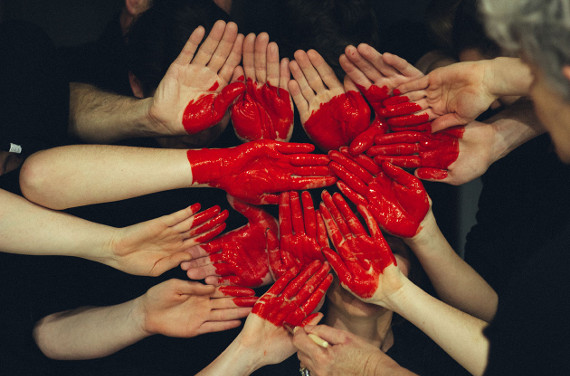 A place to connect and stay in touch with your yoga community
TopYogis provides a platform to directly communicate with yoga teachers and schools and to be updated on any new events.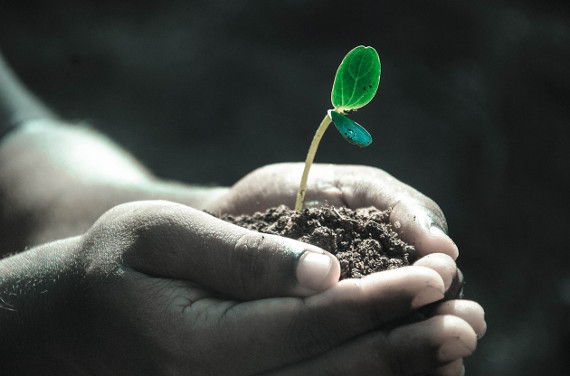 A place for you to participate in defining yoga
We are a yoga democracy. We don't have here any gurus, organizations or yoga celebrities to tell us what yoga should be and what is right or wrong in yoga. We're defining what yoga is by observing what helps us. And we share these experiences with other people. Your experiences in yoga help other practitioners and provides a feedback to yoga teachers about the efficiency of their teaching methods. This is how, by writing yoga reviews on TopYogis, you participate in shaping yoga culture.