Our service for yoga teachers and schools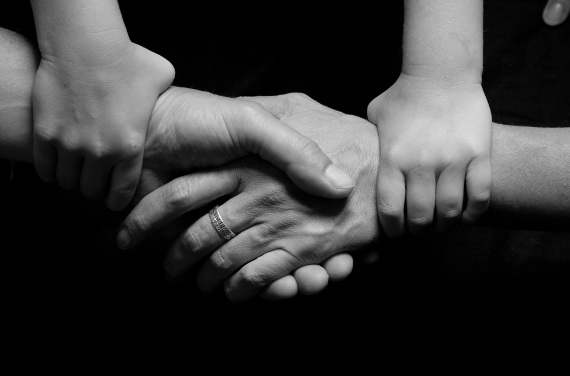 Find yoga students and connect to them
Topyogis is a yoga-centered social platform. People visit our site with the intention of discovering new yoga teachers, classes and studios. Register your Teacher or School account at Topyogis to connect to these yoga seekers. It's easy and free.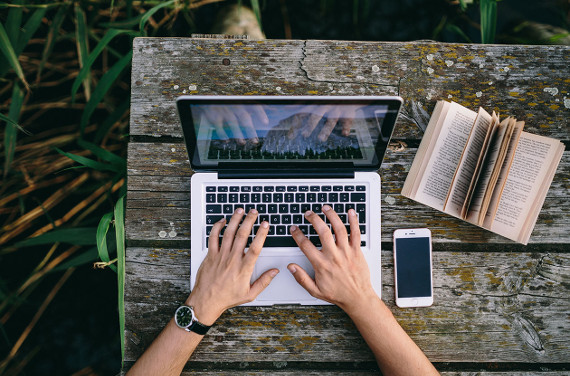 Create your most comprehensive yoga portfolio on the web
Your instructor/school page on TopYogis contains all the necessary information about you and your classes. Visitors can read your description, browse pictures, check your schedule, contact you for any questions, and read reviews of your classes by other students.
For you to be discoverable on TopYogis, you do not need to order any ads or pay us for promotion. Your listing is totally free and chances of exposure are equal for every teacher and school. All you need to do is conduct good classes so that your students would want to recommend them to other people.
The effect of word-of-mouth when taken online is much more powerful that any paid advertising or PR efforts.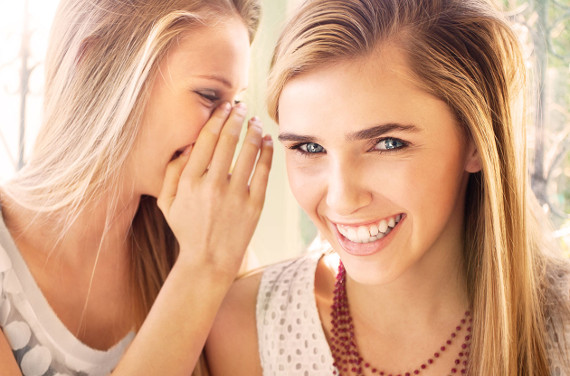 Raise the chances of being discovered with your students' reviews
User generated reviews are nowadays the most reliable source of information on new services, as they contain opinions of peer practitioners. Your current students' reviews can encourage prospective customers to visit your class. Share your profile page on social networks or your website to invite your current students leave their opinions about you and your classes.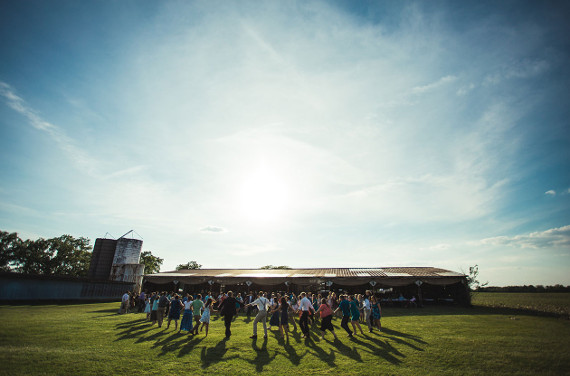 Find customers for your yoga events
On TopYogis, you can post your yoga tours, seminars, courses, retreats and sign people up with our simple and secure booking procedure. See how it works. Posting your yoga events on our platform makes them available to a much wider audience than your existing clients, friends or visitors of your studio.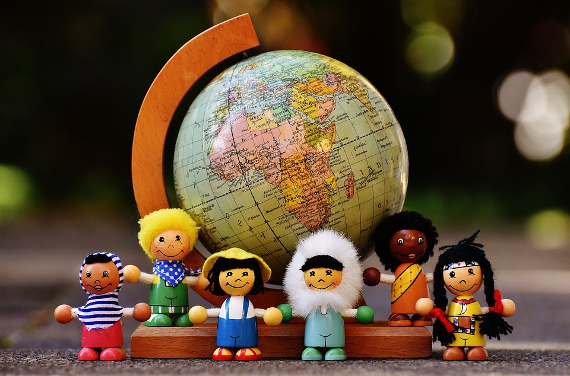 Get subscribers from all over the world
We're a multinational and multilingual platform. Your profile page can be translated to additional languages of the site (currently it's English and Russian) to make it discoverable by people who speak these languages. You can also translate your events to get subscribers from other countries.
To use all this functionality, start with registering your account at TopYogis here. The registration is free and there are no maintenance fees.